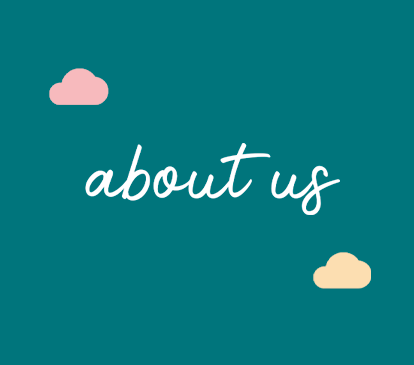 our story
Welcome to CuddleCo, a place to create the most
perfect nursery environment for you and your child.
From small beginnings and big dreams, CuddleCo's journey began with the award winning Comfi-Cush Stroller Liner. We wanted to put comfort on par with convenience and create something to keep our little ones comfy all day long. After all, happy babies = happy parents!
So, we used our experience in textiles and materials to create a stroller liner with a difference. Using super supportive memory foam, the Comfi-Cush was born, offering unrivalled impact cushioning along with amazing anatomical benefits. Soon our Comfi-Cush was winning awards, and as our knowledge and expertise grew, so did our product offering.
Since then we have taken that knowledge and expertise and expanded into Mattresses and Furniture, picking up new awards along the way.
We are proud to deliver safe, affordable and stylish essentials that are made to last.
We understand that every parent wants the best for their baby and so all of our products are designed and thoroughly tested here in the UK.
read more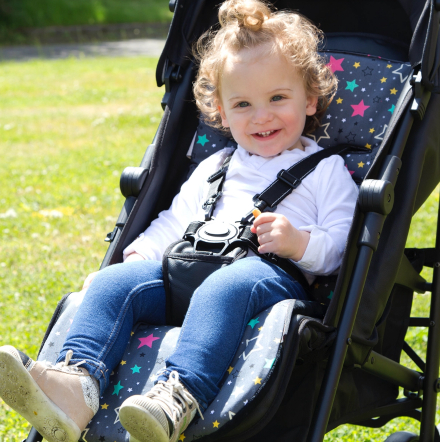 We understand the pressures on modern parents so we make useful, multi-functional, long lasting products that will grow with your baby, for before and after birth, to ensure that our solutions truly are for baby and beyond.
Parents still want to look and feel good and basics don't have to be boring, so we select the best materials, in a range of stylish prints and designs, to create beautiful products that look great both in your Nursery and for around town.
You can find CuddleCo products in over 29 countries and marketplaces worldwide, with more products, retailers and markets being added to our portfolio all the time.
Last but not least, we want say thank you for choosing CuddleCo to help with the wonderful journey you've started as a parent and we're here to help every step of the way.
read more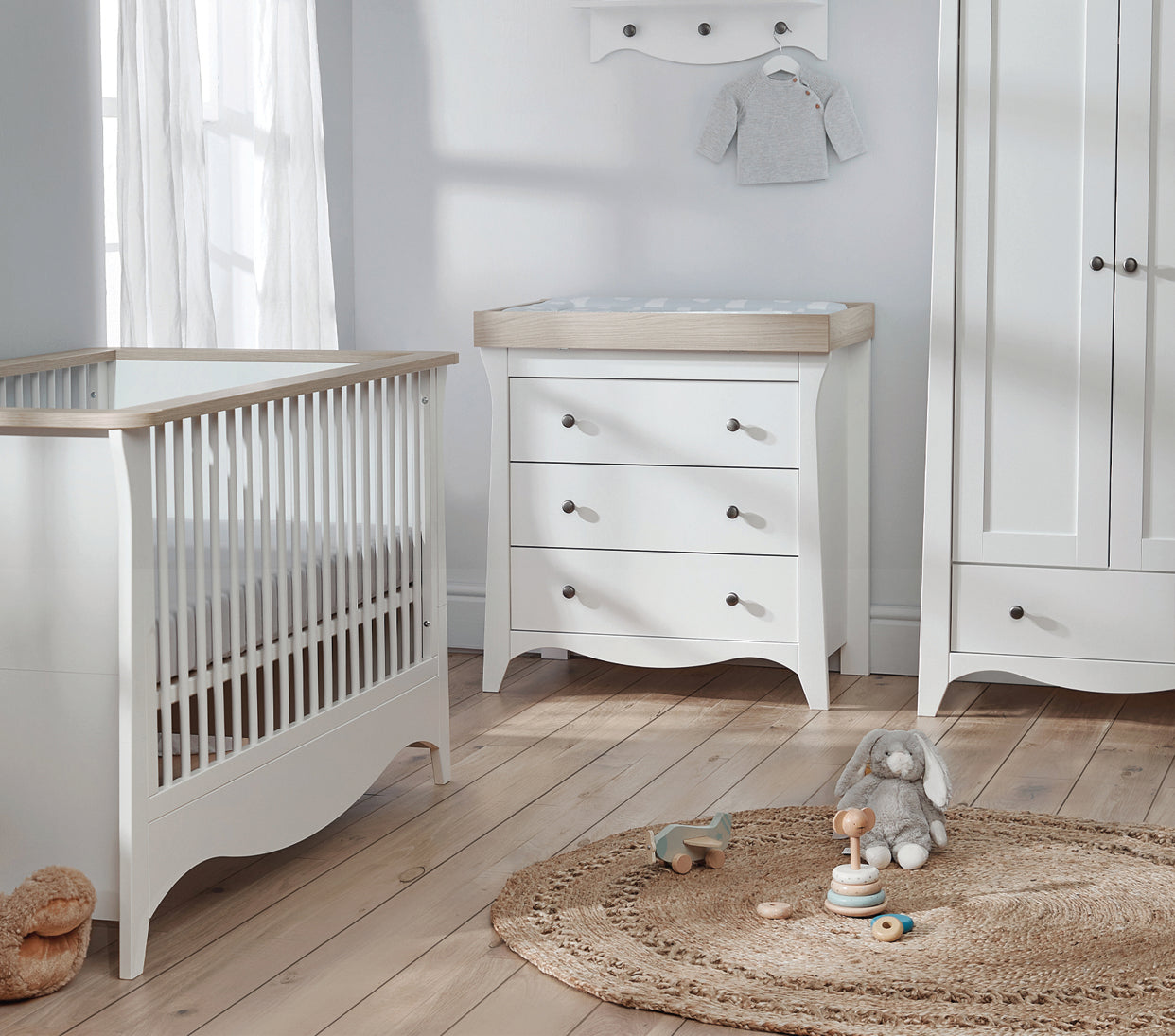 also available in store at: